Inspiring Virtual Experiences
to inspire and uplift
Beyond Curated are experts at creatively designing private heritage and cultural experiences and in recent times have delighted audiences with a series of insightful virtual webinar sessions.
Highlights Include:
Heritage and cultural experiences
Expert insights
Engaging masterclasses
We are now proud to offer our audience curated virtual experiences to incentivise, entertain and inspire colleagues, clients and friends.
With access to unique insider experts, our virtual experiences offer audiences varied and entertaining programmes, featuring rare glimpses into the worlds of British heritage, culture and beyond.
What to expect
Select from our menu of hand picked speakers and entertainers and let us tailor your bespoke experience.
Renowned authors and Historians on specialised British subjects –
Tudors, Victorians, Heritage Jewels and more
World Class Entertainers – Illusionists, Mentalists, Opera Singers
Wellness Experts
A Fragrance Master Class
Champagne, Fine Wine, Whiskey and Gin Masterclasses and Tastings
The Churchill Experience & Champagne Pol Roger
Magic Tuition
Auction and Fine Art Experts
Diamond Master Classes
Experts on London and WW2
Classic Car Experts
James Bond Insights
By Royal Appointment – British Craftsmanship Insights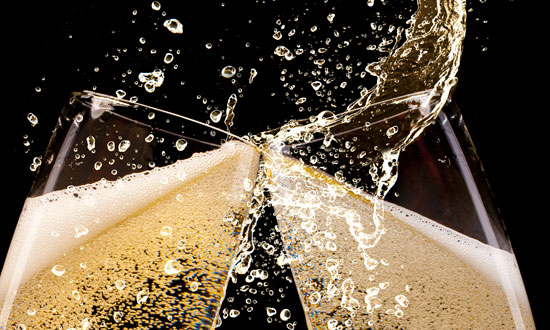 Webinars will be chaired by Linda Hugo, founder of Beyond Curated.
Participants will be inspired and entertained as the session provides them with fascinating insights, life enhancing knowledge and a sense of positivity and fun.
Get in touch to book your tailored Beyond Curated virtual experience