Follow in Royal Footsteps
Experience centuries of regal intrigue as you enjoy private access within historic royal palaces, iconic castles and exclusive royal establishments.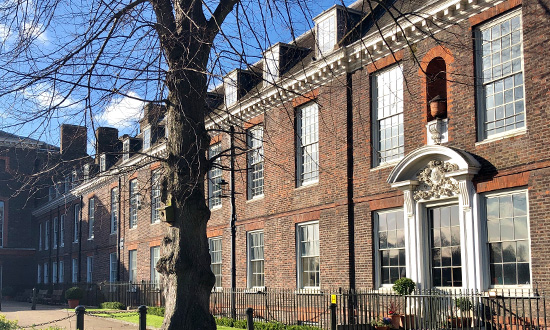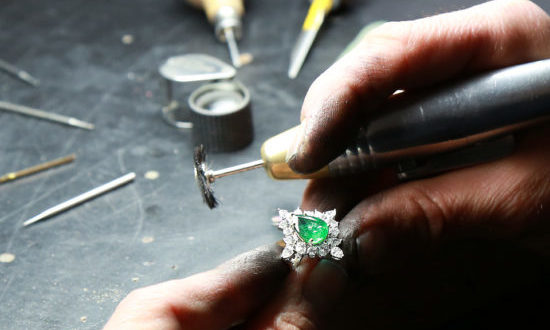 Highlights Include:
A private visit to Kensington Palace
–
Behind the scenes insights at a royal heritage jeweller
–
A masterclass in the royal tradition of taking afternoon tea in the private salon
–
Optional Elements:
Private fine dining at an iconic London hotel with royal heritage
–
A private viewing of the Crown Jewels at the Tower of London, with a champagne reception
–
Chauffeur transfers in a classic Daimler, once owned by The Queen Mother
–
Call Now
Enquire Now
---
KENSINGTON PALACE
Your day begins with a private viewing of Kensington Palace, the iconic birth place of Queen Victoria and home to several members of the Royal Family. Enjoy an insightful private tour of the Palace, discovering its rich and fascinating history, before it opens its doors to the public.
Wander through the majestic corridors and palatial state rooms in exclusive privacy, affording you the opportunity to uncover its secrets and savour the Palace's regal atmosphere.
A ROYAL HERITAGE JEWELLER
We then retrace the origins of royal jewels with a visit to an iconic heritage fine jeweller. Discover their history and view their rarest jewels within the opulence of a beautiful private salon. Catch a rare glimpse behind the scenes and see master jewellers at work as they share the secrets of their ancient craft with you.
PRIVATE TEA SALON
As you enjoy taking tea in the private salon, an expert on English etiquette will talk you through the amazing history of taking tea, its role within the royal courts and the fascinating associations of this British cultural necessity.
A private Michelin Star fine dining experience awaits within the regal dining room of a distinguished royal London hotel. Redolent with royal history and a favourite hotel of the reigning monarch, experience its refined elegance whilst a sommelier talks you through the fine wines that will accompany your dining experience. Linger at your leisure whilst enjoying the tales which weave a rich tapestry of royal insights.
VIEWING THE CROWN JEWELS AT THE TOWER OF LONDON
As evening descends, crown your royal experience with a private visit to the Tower of London. You will be welcomed by a Yeoman Warder as The Jewel House opens its doors to you. Enjoy a champagne reception, intriguing facts and a private viewing of the priceless Crown Jewels.
Gaining access to this ancient World Heritage Site, once the crowds have departed, is a truly privileged experience and fitting finale to your royal day.
An exceptional Royal experience of beauty and majesty!