BE IMMERSED IN THE MAGIC AND MYSTERY OF 1000 YEARS OF BRITISH HISTORY
As the gates to the Tower of London close to the public, this 1000 year old fortress takes on a new life. Private access to the Tower is a rare and privileged experience which as Beyond Curated guests, you will have the opportunity to enjoy.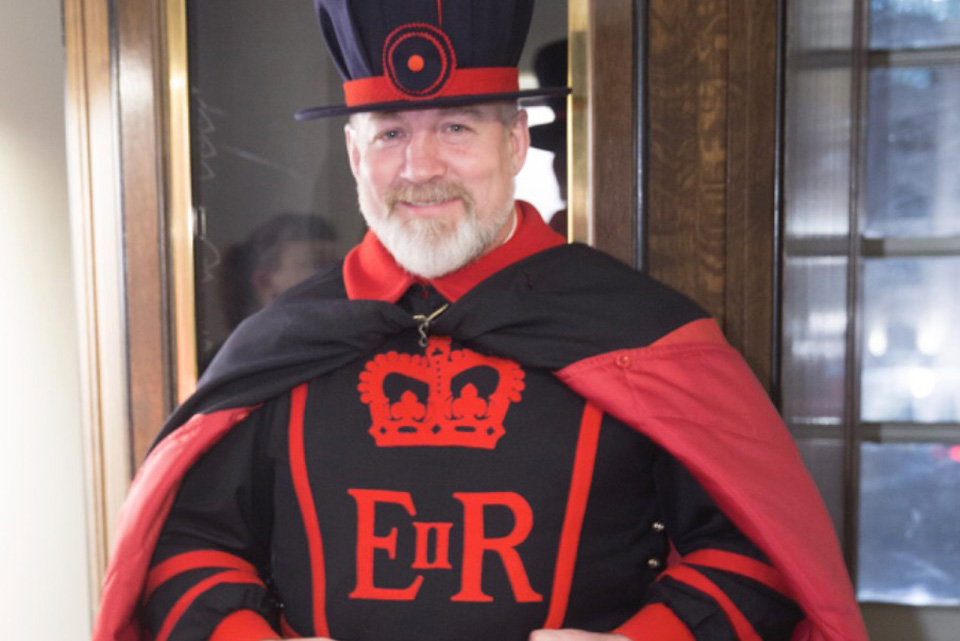 Highlights Include:
Private after hours visit to the Tower of London
–
A private viewing of the Crown Jewels, with a Champagne Reception
–
A lavish private fine dining experience within the Tower
–
The ancient closing ritual of The Tower – The Ceremony of The Keys
–
Optional Elements:
A Royal Photographer to capture the evening
–
World class illusionist and musician entertainment
–
Tudor performers
–
Call Now
Enquire Now
---
A Unique Journey into the Secrets of the Tower of London
Dusk descends and the gates reopen for you. A charismatic Yeoman Warder stands on guard to welcome you into their world where centuries of intrigue are about to be revealed.
Follow the paths of Kings and Queens as you become part of history, taking in the incredible tales of the Tower.
A PRIVATE VIEWING OF THE CROWN JEWELS
Your dedicated Yeoman Warder will lead you through the Tower grounds towards The Treasury of the Crown Jewels where a champagne reception and viewing of the breathtaking Crown Jewels awaits you.
With exclusive access you're able to enjoy their priceless splendour close up and at your leisure.
PRIVATE FINE DINING WITHIN THE TOWER
Experience Michelin Star private fine dining within the ancient Tower walls. Dine surrounded by crowns from the Royal Collection or within the beautifully unique Medieval Palace.
Take in the atmosphere of the Tower and enjoy uplifting sounds as musicians enhance the ambiance of the evening. A charismatic Yeoman Warder will share his insights as you savour every moment of this regal and unforgettable experience.
THE CEREMONY OF THE KEYS
To conclude your magical evening, we invite you to enjoy a rare glimpse of this ancient locking up ceremony. Accompany the Tower Guards as they perform this intriguing military ritual, which officially closes the Tower gates every night, as they have done for over 700 years.
A thought provoking highlight to your magical night at the Tower.
Become part of Royal British History as The Tower casts its spell over you