We pride ourselves in creating dynamic partnerships and collaborations with industry specialists who share our ethos for delivering the very best services to our valued guests,
and do so with passion and unwavering dedication.
---
Club Porteno Provoqa
Beyond Curated are delighted to partner with the exciting and unique Club Porteno Provoqa – to offer our guests access to their Club with preferential rates and services.
CPP are an international private club based in Argentina, the only "Pro-Mad" Club that rotates around the world with a distinguished guest list of members who enjoy a diversity of benefits and experiences, from access to private Islands, to a Palace in the middle of the Argentine Pampas, crossing the Andes on a horse, original and fun wine & whiskey tastings, arts, Pop Ups at International Private Members clubs, the best bars and restaurants offerings and most importantly, a club that unites the world, supports local experiences, local community, sustainability, values relationships and of course, the very personal touch.
We offer Beyond Curated guests:
• International membership with 50% discount.
• Invitations to special national and international events with member rates.
• Discounts with partner hotels in Latin America and Europe.
• Access to reciprocal international members clubs.
• Latest news from the hospitality & travel world from the well-renowned and CPP Founder Massimo Ianni.
Club Porteno Provoqa – Founded by:
Massimo Ianni, a key opinion leader and influential curator within the hospitality industry over the past 35 years.
Liana Neal, 15 years uniting International individuals from all over the world with her creativity, energy & unique experiences.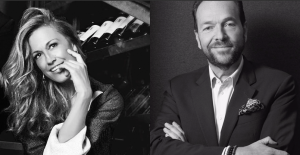 ---
Beyond Curated are delighted to partner with RCS of London to offer our guests the very finest chauffeur services whilst enjoying your exclusive experience.
Founder and CEO Vincent Robinson's passion and dedication to excellence is inspiring and we are thrilled to be collaborating on a series of exciting unique travel adventures for our guests.
About Vincent Robinson:
There are those among us that are devoted to class. My aim is to ensure that is maintained.
These are some of the business affirmations that Mr. Robinson prides himself upon and hopefully you can see that this sums up perfectly the attitudes of a first-class chauffeur. Vincent Robinson is an accomplished chauffeur with more than 25 years of experience. Even having started his working life in another field, he was somehow always drawn back to cars, perhaps following a childhood of being among the family motorcar business. There is really no limit on the level of service that Mr. Robinson is able to provide, making each and every encounter a truly exceptional and unforgettable experience.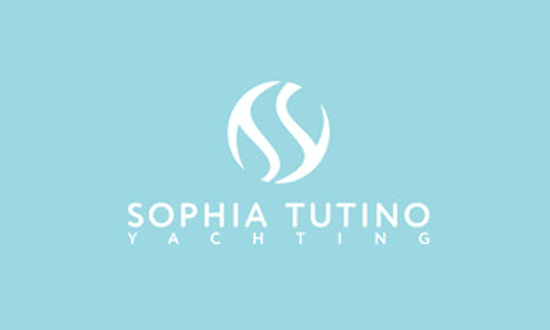 Sophia Tutino Yachting
Beyond Curated are thrilled to partner with Sophia Tutino Yachting to offer our guests preferential access to the very finest yacht charter services.
Sophia and Linda share a passionate dedication to service excellence and look forward to creating exceptional cultural yachting experiences for our clientele.
Sophia Tutino Yachting is a boutique size company specialising in Yacht Charters and Charter Management services for Single, Multiple Family Offices and High Net Worth Individuals. Sophia Tutino headed the global charter operations of three of the largest and highest regarded yachting companies in the world for over 12 years before founding her company in January 2019.
"With an uncompromising approach to customer experience, quality of service and surpassing client expectations, our yacht charterers and yacht owners are at the centre of our attention. From the moment we discuss your charter enquiry to the minute you step onboard the yacht, we curate individually tailored yacht charters to give you the ultimate yachting experience.".
Our bespoke yacht charter services include a worldwide portfolio of over 3000 crewed commercially registered catamarans, sailing and motor yachts ranging from 50ft up to over 200ft. We are certified yacht charter experts with an unrivalled knowledge, experience and expertise in the Yachting industry.
We understand the needs of Yacht Owners and deliver individually tailor-made solutions.
"Trust, Experience, Excellence, Transparency, Expertise is what we deliver"