As gate keepers to London's most refined cultural destinations, we will individually craft your experience to feature inspiring elements that are beyond the expected.
Step into the worlds of Royal Palaces and rare jewels as we reveal their secrets to you.
Gain historic insights, delve into the art of magic and illusion and experience the finest private dining within extraordinary settings.
---
Expert Knowledge
We have sourced experts in their fields who share a tremendous passion for their craft and a commitment to offering a truly bespoke experience to our valued guests.
Our select partners align with Beyond Curated's ethos of delivering excellence and a highly personalised service.
We are dedicated to offering our guests an experience which goes beyond the ordinary, uncovering London's secrets to bring you that which is uniquely inspiring.
Magical Experiences
We'll elevate your celebration as a Royal Photographer captures your memories and one of London's most renowned Illusionists impresses with a breathtaking display of magic.
Should the occasion call for a musicians, dj's or a little theatrical entertainment, we partner with the most skilled and charismatic performers to ensure your celebration is unforgettable.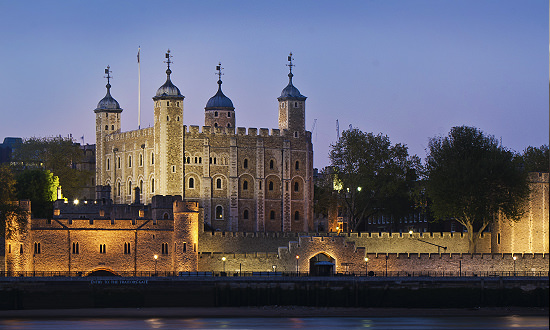 Beautiful Locations
Yearning to look behind the scenes where few have access? We'll make it happen for you.
London's most iconic historic landmarks are ready to welcome you. Discover the amazing settings and breathtaking spaces in which to enjoy your Beyond Curated experience.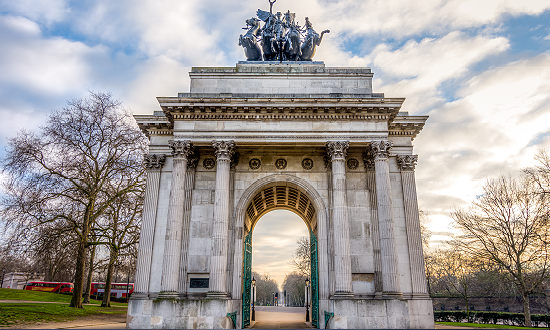 Some of our Exclusive Insights
From diamond jewellers to creators of fine fragrance, we'll share the secrets of royal warrant holders with you as we invite you to their private salons to discover the true nature of bespoke British craftsmanship.
Experience subterranean London as you explore Churchill's Cabinet War rooms in blissful privacy, followed by an insightful tasting of Churchill's favourite champagne, Pol Roger, within a private wine cellar.
Take part in an illusionist master class as you learn the secrets of the Art of Illusion whilst enjoying a private dinner, overlooking London and the River Thames from the glass walk ways of Tower Bridge.
Whether you're dreaming of the ultimate London experience or thirst for a deeper view of history, Beyond Curated will take you there.