Welcome to Beyond Curated, a world of rarity, privacy and refined curation that goes beyond.
We invite you to step behind the scenes with our private experiences that inspire and enlighten.
Write your own history and create magical heirloom memories that will be treasured for generations.
Celebrate iconic British heritage and culture and gain privileged access within royal palaces, museums, galleries and worlds of rare jewels.
Savour bespoke private fine dining in breathtaking settings and be enriched by insightful master classes with renowned experts.
We source the finest London has to offer, for your exclusive enjoyment.
---
Celebrate With Us
Our experiences are designed with passion, creativity and sparkle. We create the magic – the unforgettable 'once-in-a-lifetime' moments.
We are committed to delivering exceptional memories that are insightful and deeply rewarding, delivered with a sense of style and fun.
From intimate proposals and milestone celebrations to exclusive corporate gifting, Beyond Curated experiences offer a bespoke solution, taking care of every aspect of your experience with distinctive flair and fastidious attention to detail.
Whatever the occasion, prepare to be inspired!
---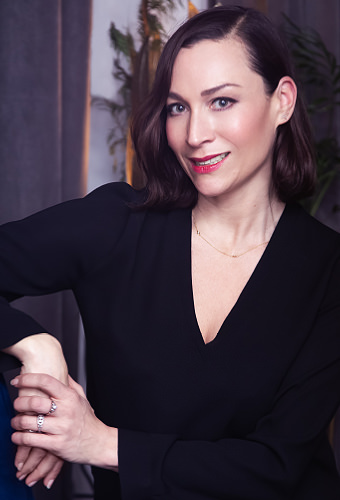 Your journey will be personally overseen by Linda Hugo, Beyond Curated's director, ensuring that you are in expert hands throughout.
These are some of the magical journeys you could experience…
---
The Experiences
Your celebration is our sincere passion.
Together we'll create your heirloom memories.